9Rooftops HHI
9Rooftops
Hilton Head
6 Anolyn Court
Bluffton, SC 29910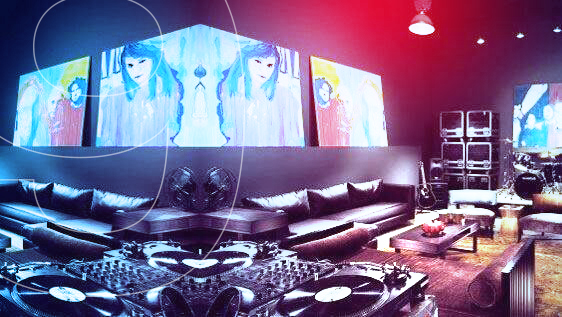 Our low country beach compound features a thriving mix of diverse creatives, strategists, content creators, account veterans and all-around solution scientists located on #1 Island in Continental U.S. four years in a row (Condé Nast Traveler's Reader's Choice Award).
Suit up and Dive in.
Locations
Check out our other locations.